Tales To Be Told Before Growing Too Old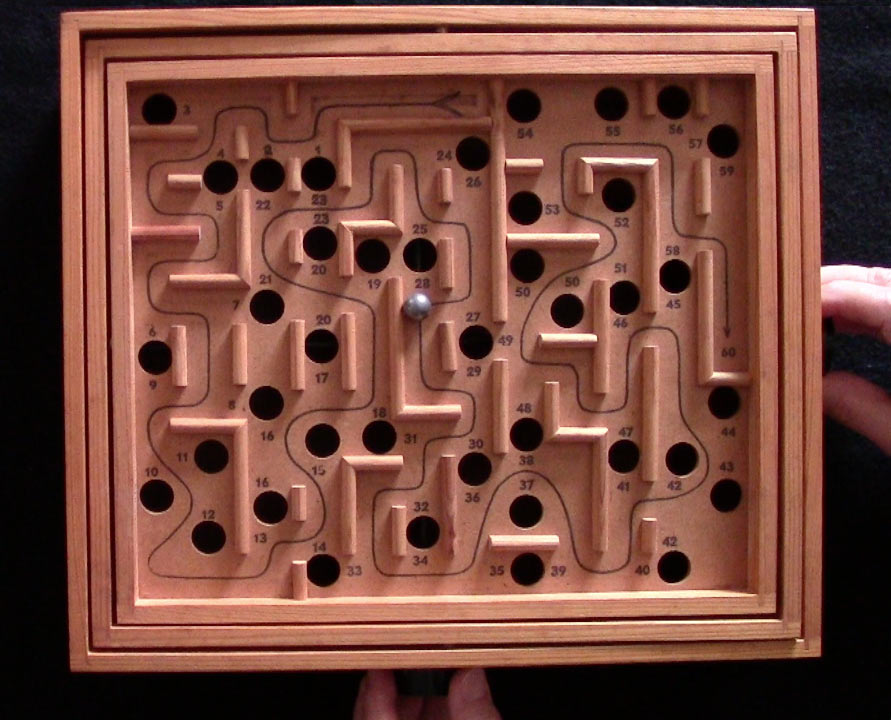 The Day My Eyes Froze Shut        11:11
In the 1980s, while driving a taxi in NYC, I schooled an aggressive yuppie passenger on how to dress for the weather, harking back to my days as a brakeman on the railroad in Minnesota, when, to endure prairie winters, we needed to dress for the cold.
Zupek               22:56
This is the story of my handsome cat Zupek: how he came to be named; how he was given to me when I was six; and how, when I sailed off to France some years later, he met his demise. It shows how well my mother loved him, and me.
The Sad Gray Cat 33:45
When asked what had "inspired" me to write my novel Zazoo, I told the 7th-grade class a true tale, of a cat I had seen years earlier, alongside a lake in Minneapolis: a cat that had "inspired" nothing, but had, with its elegant image, planted a seed. A literary seed.
Postcard from Cairo 24:19
My first air travel, in 1950, when a toddler's flying hazards included ear pain on landing and taking off. In addition, on departing Cairo in our 4-propellor airliner, we risked a calamity much worse than any sudden ear distress.
Granddad's Poultry Brothers 20:21
This story, told to me by my father, tells how HIS father, the first agricultural county agent in Iowa, helped a pair of farm brothers make a fortune in poultry. They then astonished him by proposing to share their newfound wealth with him in an equal three-way split.
My Gastronomic Tour             37:52
A meandering road trip on 2 wheels or 4: some heartache, some Pernod, a few mediocre meals early, a few excellent ones later; a huge lamppost; a tiny Catalan motorist. On the road from Switzerland to Marseille to Dordogne, in search of the perfect meal. 1980s.
One Way To Learn French 31:40
This tale describes one leg of my journey from Avignon to London in 1964, as a15-year-old hitchhiker learning about France, geography, different views of the USA, and the essence of existentialism.
Thanksgiving Out East 37:20
My all-time favorite taxi passenger was an old man with wise eyes and a kindly voice, who wanted only to visit his mother and share Thanksgiving dinner. A tale of brotherly love and dysfunction–and me, caught in the middle, along with a pair of put-upon Long Island cops.
One White Suit 27:58
An idea imparted to me by my friend Mo Cecil, during our college days in the 1960s: why and how I taught myself to sew.
Labyrinth Game               2:10
This is a game I fixated on, as a 12-year-old, much as kids do these days with video games. My hands don't seem to have forgotten.
Season Two
A Michigan Quartet
1) Motor City Farewell 44:08
In the late 1960s, a college kid discovers a limit to alienation and a lure of nearly free land.
2) A Safe Place in the Woods 41:44
On an Upper Peninsula hillside, a boy builds a cabin–not using logs but lumber and salvaged windows–helped by some pencil sketches drawn by his father.
3) A White and Blue Christmas 37:54
Hope and despair in the snowy woods; love denied but friendship sealed.
4) My Have-A-Heart Mousetrap 43:51
Life in the woods, fraught with snares that could make any liberal queasy.
If you enjoyed my stories on video you may also enjoy my books.
A Nude I Knew In Paris
Philip 5-eyes is a high school hockey ace who, despite wearing thick glasses, has a preternatural sense for which teammate will arrive where, and exactly when. However, his luck with girls has never been as sharp as this fifth eye. Not until he flies with his parents to Paris, where he learns about nudes in art books, on sidewalk billboards, and elsewhere.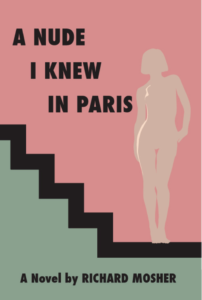 Midnight and Sometimes Later
A railroad novel that describes the lives of men who work on freight trains – and the women with whom they're involved – in Minnesota in the 1970s. Its characters hang out in a Minneapolis demimonde of seedy bars and pool halls fed by soul music, booze and cigarette smoke. A world rife with lies and more lies, stretching from Nixon's White House across America to the railroad dispatcher's office in St. Paul.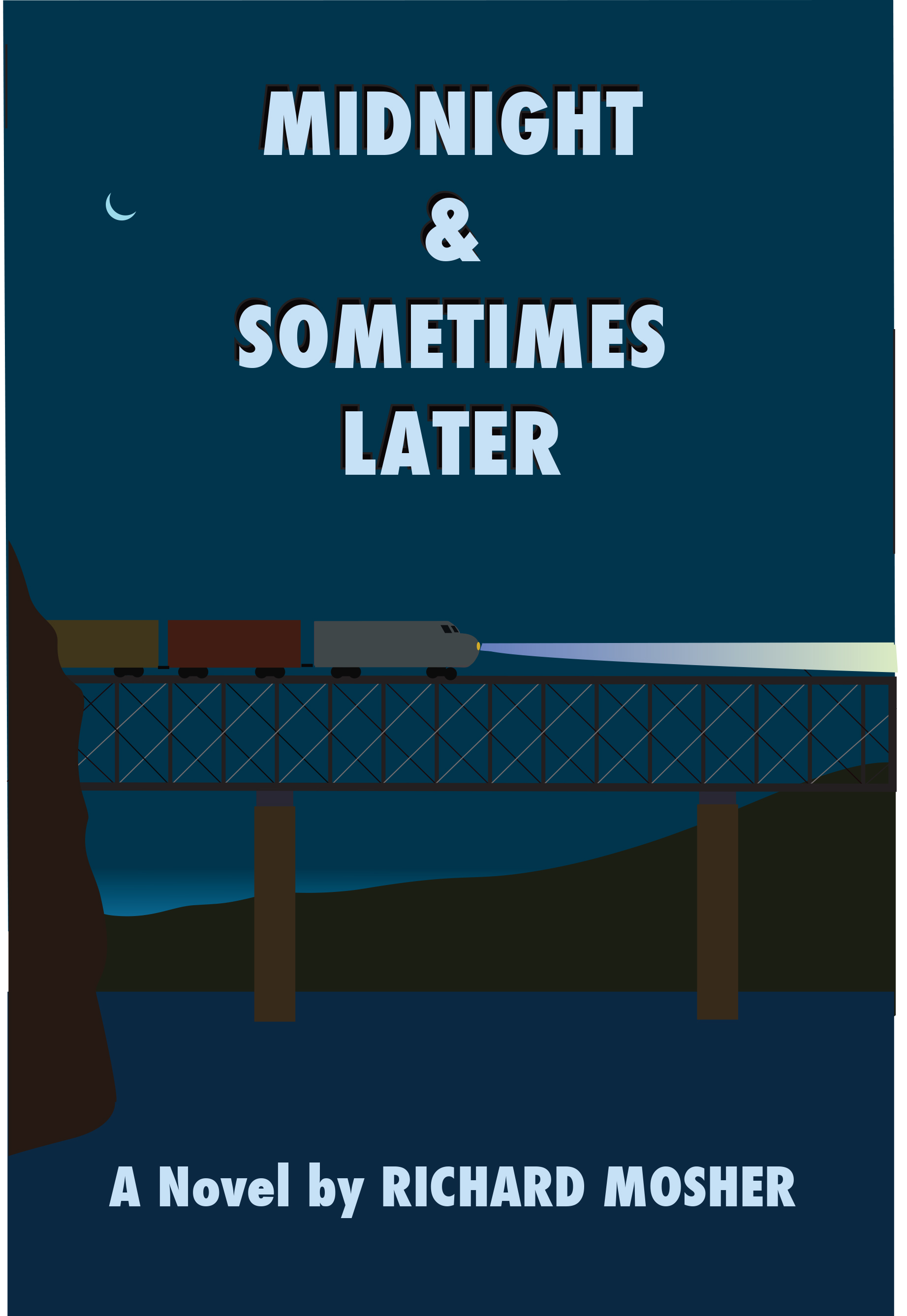 Email: leolabolini@gmail.com