Tales To Be Told Before Growing Too Old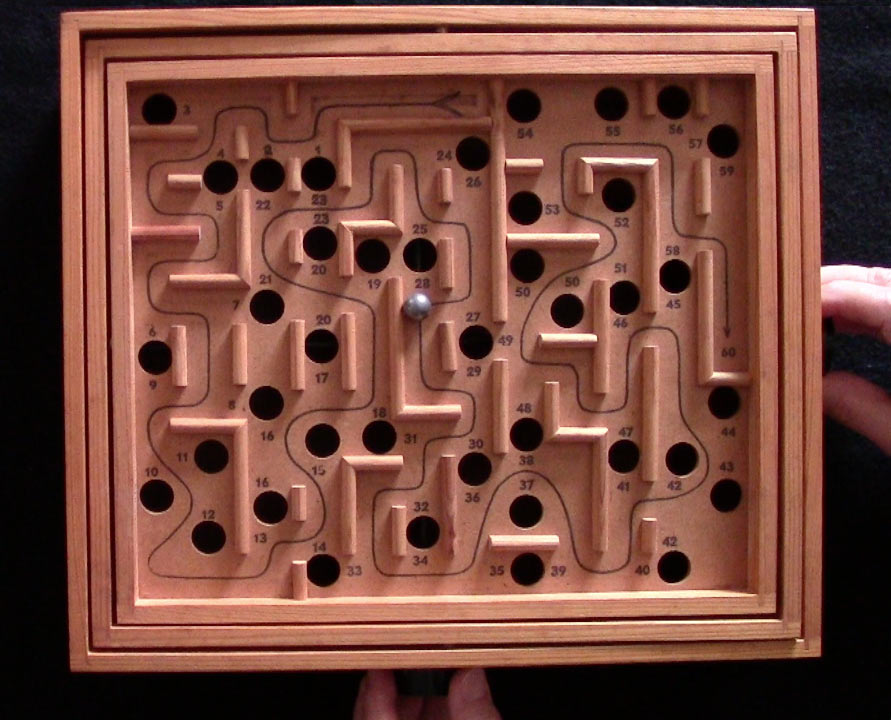 The Day My Eyes Froze Shut        11:11
In the 1980s, while driving a taxi in NYC, I schooled an aggressive yuppie passenger on how to dress for the weather, harking back to my days as a brakeman on the railroad in Minnesota, when, to endure prairie winters, we needed to dress for the cold.
Zupek               22:56
This is the story of my handsome cat Zupek: how he came to be named; how he was given to me when I was six; and how, when I sailed off to France some years later, he met his demise. It shows how well my mother loved him, and me.
The Sad Gray Cat 33:45
When asked what had "inspired" me to write my novel Zazoo, I told the 7th-grade class a true tale, of a cat I had seen years earlier, alongside a lake in Minneapolis: a cat that had "inspired" nothing, but had, with its elegant image, planted a seed. A literary seed.
Postcard from Cairo               24:19
My first air travel, in 1950, when a toddler's flying hazards included ear pain on landing and taking off. In addition, on departing Cairo in our 4-propellor airliner, we risked a calamity much worse than any sudden ear distress.
Granddad's Poultry Brothers 20:21
This story, told to me by my father, tells how HIS father, the first agricultural county agent in Iowa, helped a pair of farm brothers make a fortune in poultry. They then astonished him by proposing to share their newfound wealth with him in an equal three-way split.
My Gastronomic Tour             37:52
A meandering road trip on 2 wheels or 4: some heartache, some Pernod, a few mediocre meals early, a few excellent ones later; a huge lamppost; a tiny Catalan motorist. On the road from Switzerland to Marseille to Dordogne, in search of the perfect meal. 1980s.
One Way To Learn French 31:40
This tale describes one leg of my journey from Avignon to London in 1964, as a15-year-old hitchhiker learning about France, geography, different views of the USA, and the essence of existentialism.
Thanksgiving Out East 37:20
My all-time favorite taxi passenger was an old man with wise eyes and a kindly voice, who wanted only to visit his mother and share Thanksgiving dinner. A tale of brotherly love and dysfunction–and me, caught in the middle, along with a pair of put-upon Long Island cops.
One White Suit 27:58
An idea imparted to me by my friend Mo Cecil, during our college days in the 1960s: why and how I taught myself to sew.
Labyrinth Game               2:10
This is a game I fixated on, as a 12-year-old, much as kids do these days with video games. My hands don't seem to have forgotten.
Season Two
A Michigan Quartet
1) Motor City Farewell 44:08
In the late 1960s, a college kid discovers a limit to alienation and a lure of nearly free land.
2) A Safe Place in the Woods 41:44
On an Upper Peninsula hillside, a boy builds a cabin–not using logs but lumber and salvaged windows–helped by some pencil sketches drawn by his father.
3) A White and Blue Christmas 37:54
Hope and despair in the snowy woods; love denied but friendship sealed.
4) My Have-A-Heart Mousetrap 43:51
Life in the woods, fraught with snares that could make any liberal queasy.
1) Sweet Sister Anne            22:00
Sisterly love. How the golden girl of Ithaca, NY, showed kindness for her sad younger brother. Back in the 1950s.
2) Taxi to Westport              17:42
NY taxi tale in the 1980s. Reagan greed, crack cocaine, and a drunken yuppie's sailboat. 
3) The Time I Swallowed A Nail            13:04
A 4-year-old, once he's told a big lie, can't withdraw it in favor of the truth. 
4) Blackmailing Kurt V            28:54
A NYC blackmailer confesses his crime, successful in execution yet an utter defeat. 
5) Dad's Worldwide Fame   10:29
How my father's reputation had a way of catching up with me in the unlikeliest locations.
6) Little Italy Little Italy            6:35
A young girl in NY, a taxi driver, and their shared language secret. 
7) My Resplendent Quetzal   26:10
Dental despair leads to underserved ornithological bliss. Costa Rica in the 1980s.
8) Six Poems for Dad             20:51
A father, a son, a family secret and a papier – mache egg.
9) A Drive in the Jungle       18:10
A boy finds fear and bombed bridges, in Vietnam, in 1960.
10) Hipper Than Hip            31:49
A chicken dinner on the way to a hip film turns into a night of rare romance. 
1) Granddad

'

s Orphan Boy      31:37
Pacifism pro and con. From the Mayflower to the Underground Railway to Vietnam, a family makes its way.
2) A French Coincidence
13:52



An old frenchman meets a NY cabby who had studied in the same tiny French village where the old man had grown up. Then- that same night – in a different part of NY, they meet again. 
3) Heaven on Wheels
20:23
A dream meal after a bargain flight from NYC to Belgium, in 1985.
4) Princeton Farewell          18:15
A kindergartener swallows his Davy Crocket bullet and leaves town, 1954.
5) My Favorite Bible
18:28
Religious wit and wisdom. A 12-year-old Presbyterian boy covets a gold-embossed Bible. 
6) Dad

'

s Request
29:43
Love and despair. My father's last, most personal request that I help with something he can't manage alone.
7) The Brush in the Bush
 24:20
Tots in a van and the wisdom they impart.
8) Messenger from Moscow
 30:06
Late one NYC night, driving a misty cab ride to Brooklyn, a Russian beauty recounts a strange Russian novel. 
9) Granddads Circular Slide Rule Desk
 18:22
A world-class statistician builds a desk full of surprises. 
10) Competent Sailing with Dad
25:50
A boy discovers his father's fallibility. 
11) Mushroom Maven
 18:31
A dinner of chanterelle mushrooms. On are they? In a remote cabin, in 1975.
12) Night Run
10:27
The bliss of a boy who runs, barefoot, the late-night streets of his town. 
If you enjoyed my stories on video you may also enjoy my books.
A Nude I Knew In Paris
Philip 5-eyes is a high school hockey ace who, despite wearing thick glasses, has a preternatural sense for which teammate will arrive where, and exactly when. However, his luck with girls has never been as sharp as this fifth eye. Not until he flies with his parents to Paris, where he learns about nudes in art books, on sidewalk billboards, and elsewhere.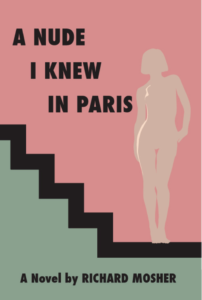 Midnight and Sometimes Later
A railroad novel that describes the lives of men who work on freight trains – and the women with whom they're involved – in Minnesota in the 1970s. Its characters hang out in a Minneapolis demimonde of seedy bars and pool halls fed by soul music, booze and cigarette smoke. A world rife with lies and more lies, stretching from Nixon's White House across America to the railroad dispatcher's office in St. Paul.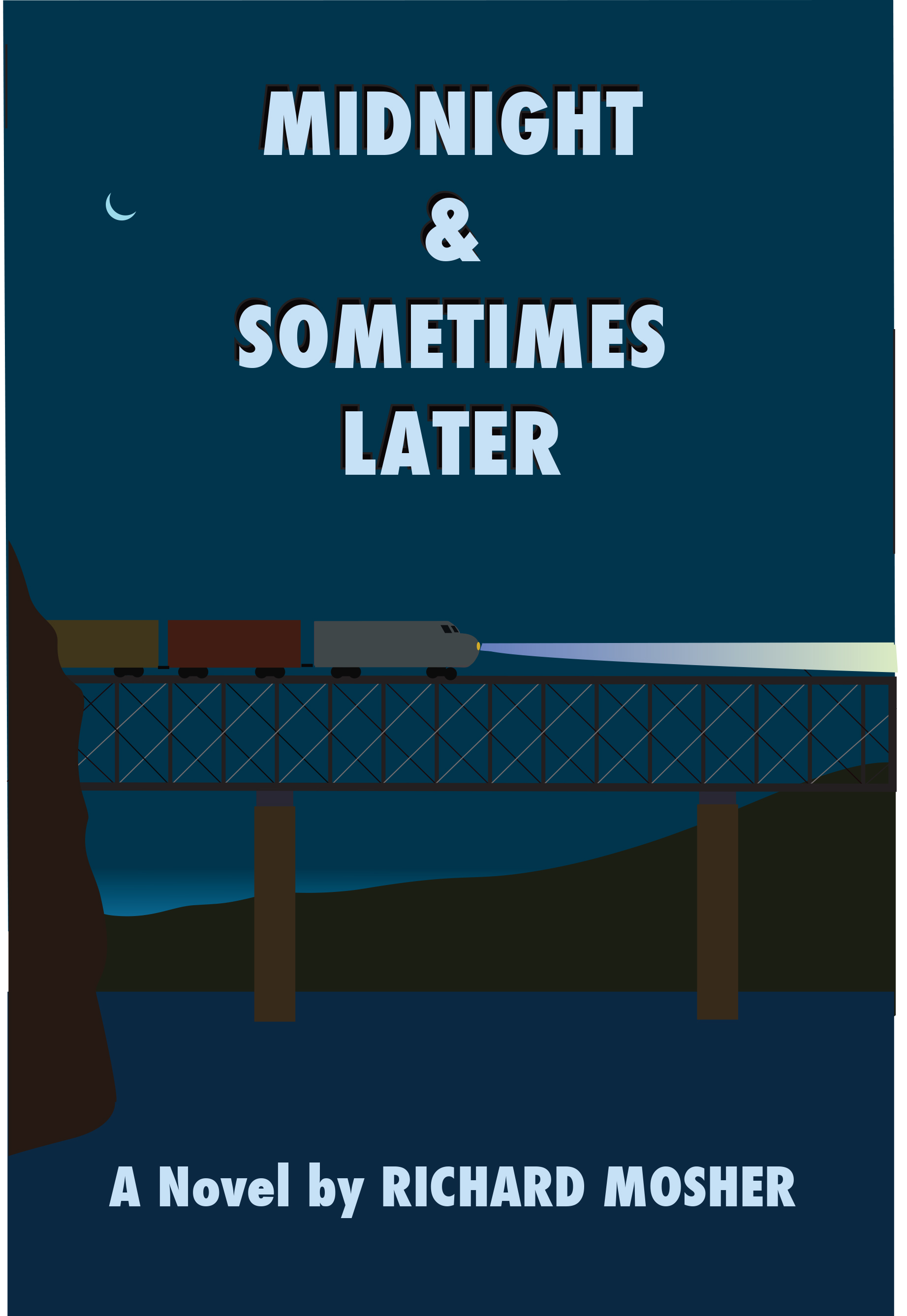 The Deep Lake Dragon
A hitchhiking drifter falls in love with a modern dancer, lives with her in New York City, then hitchhikes west. Although he loves her still, his footloose life tempts him to compare her charms to those of a former girlfriend. The ensuing heartache forces him to examine who he is–a carefree rambler, or a man committed to love? The answer lies deep in a dark cold lake, and in his own creativity.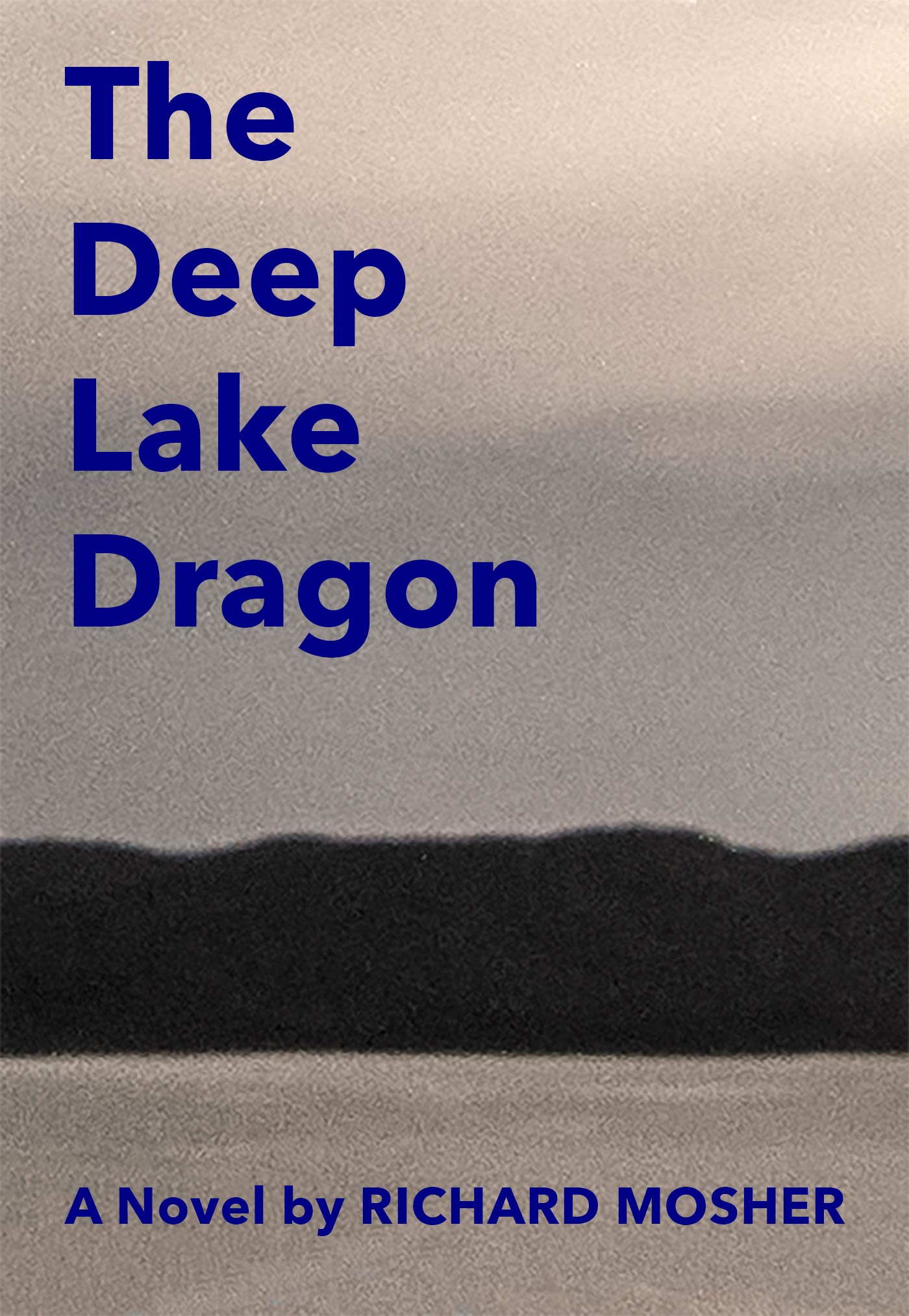 Email:  leolabolini@gmail.com